This post may contain affiliate links. If you buy something through one of those links, you won't pay a penny more, but we'll get a small commission, which helps keep the lights on!

Thank you for your support.
Black Friday 2019 is almost here!! I love shopping on black Friday…oh the deals!!! Of course I love saving money, and I love getting a bargain, but I've also been saving up to buy some bigger items, and just waiting for the best price for each of them. I'm sure I'm not alone in this strategy.

But it can be daunting to search through each and every ad, am I right?! So I thought maybe I could make things easier for my readers. I've come across some things that I think you all will like…a maker's wish list if you will. So read on for some fantastic deals! Most of these prices are good today, even though it's not even Black Friday yet. #score!
The Cricut Easy Press 2 is on sale at Michael's! It's only $129 and has FREE SHIPPING!
This is the exact model that I use (I even have the same color). I love, love , love my Easy Press.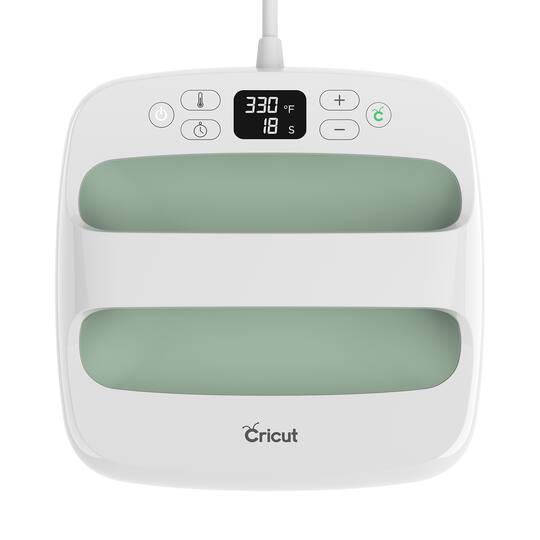 2. All of the
Cricut machines
are on sale…the hard part is going to be choosing the model that you want. There's no wrong choice here, and there are lots of fabulous colors! And they too have FREE SHIPPING!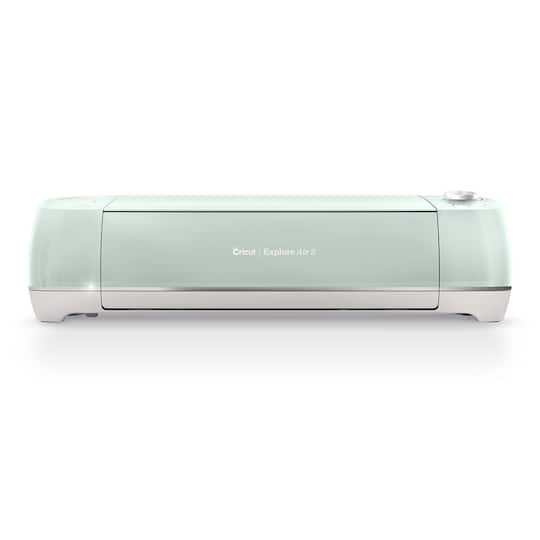 I have one of these and each and every drawer is filled…I store vinyl in it, books, patterns. It's an essential part of my studio. This 10 drawer version is on sale for $27.99!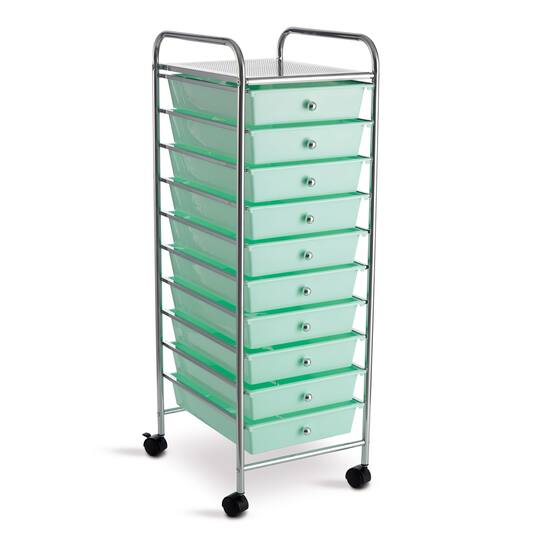 4.The five drawer version is also $27.99!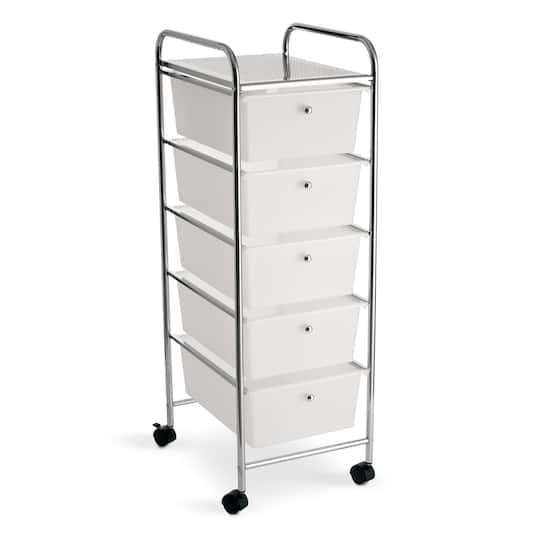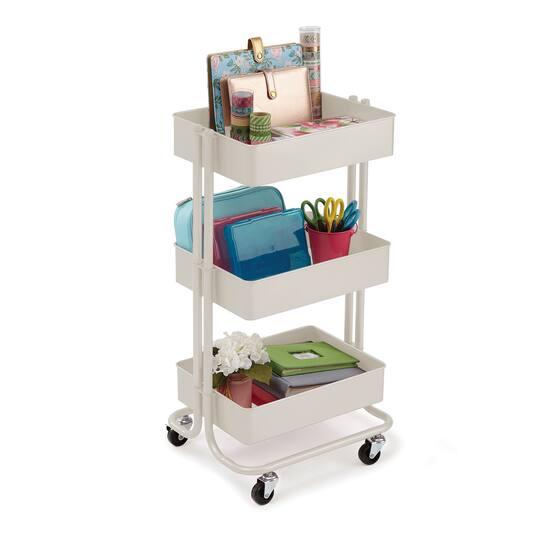 6. Of course card stock is on sale…$24.99 for this rainbow pack.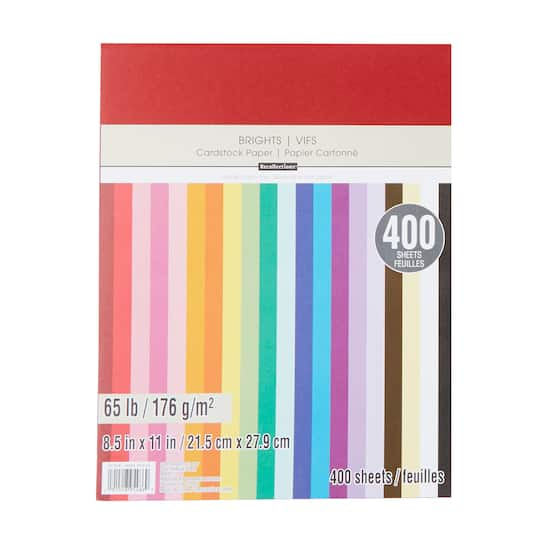 7. 12X12 Storage cases are only $3.99 each! I use these for sheets of vinyl as well as projects that are cut out, but not completed. (think large orders! I cut out all of the vinyl, and store the cut pieces in here until I'm ready to apply them to the items)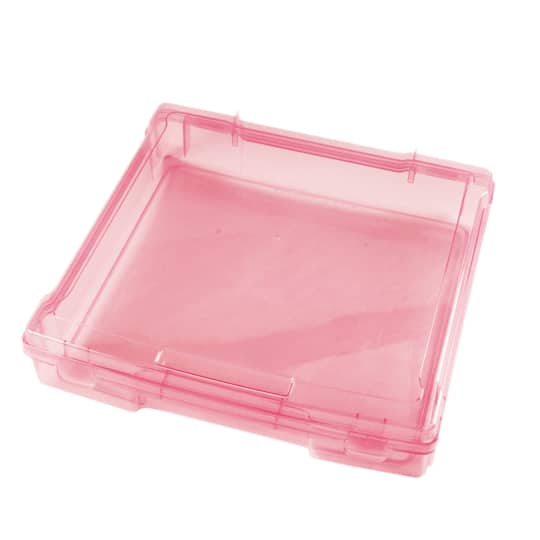 8. The
desktop carousel
is on sale for $19.99. This is great not only because it keeps all the things that you use the most directly at your finger tips, but it also does so nice and neatly. The more organized you are, the more professional your area will look.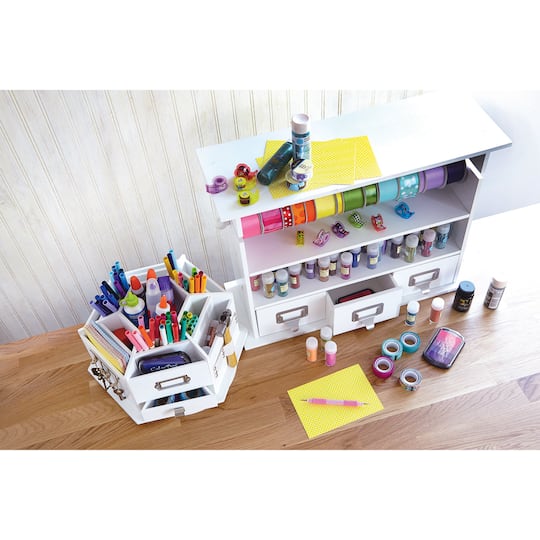 9. Remote control
candles
are $15!!! I have so many sets of these in my house. I love them that much. Once touch of the remote and my house is sooo fancy!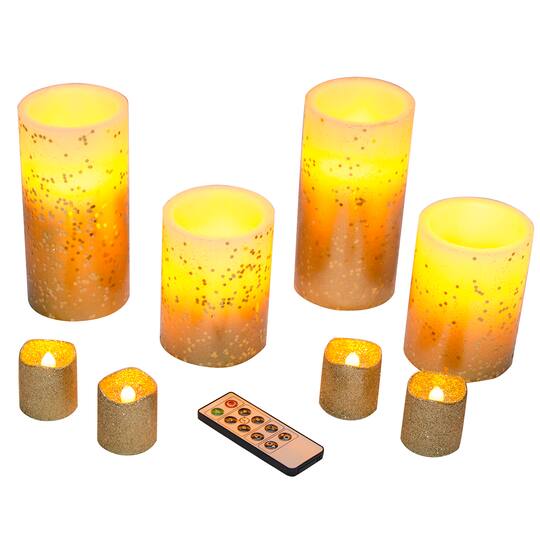 10.
Ornaments
are on sale! Start working on those Christmas Crafts today!
This set of 8 glass ornaments is only $3.50.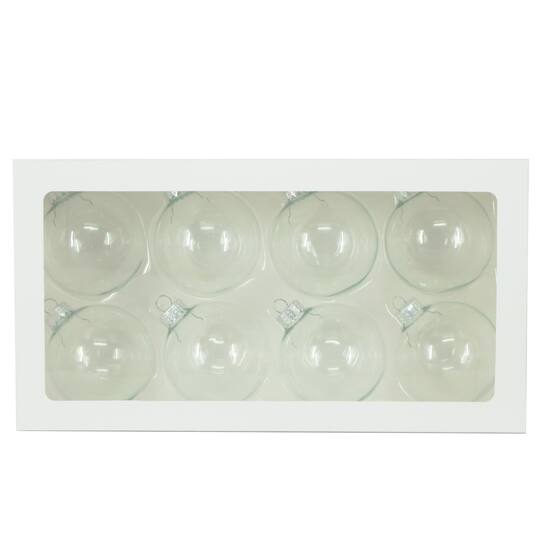 That's gonna wrap up this Black Friday Maker's Wish List. 10 amazing items for super great prices! Happy Shopping everyone!
And have a wonderful thanksgiving!
-Kat